News and changelog
Sudoku is here!
Sept. 26, 2015
I've spent some time for developing Sudoku puzzle and generated about 5,000 Sudoku puzzles. Also I've created an algorithm which verifies a puzzle has a solution. So I can guarantee that all of them has a solution and don't waste your time. So enjoy!
It's still draft version and I would like to hear your feedback.
Play Sudoku on Puzzly Game website.
New version of Nonogram
March 24, 2015
We fully reimplemented Nonogram logic picture game on HTML5 Canvas. Now it has more nice rendering mechanism and support of mobile platforms.
Make up
March 8, 2015
We've redesigned PuzzlyGame.com. Now it looks more clean and simple. We hope, you will enjoy it.
Fix it!
Feb. 21, 2015
Several annoying issues are fixed. Thanks for user's feedback.
Happy New Year!
Jan. 1, 2015
PuzzlyGame.com congrats users with New 2015 Year! Enjoy puzzles!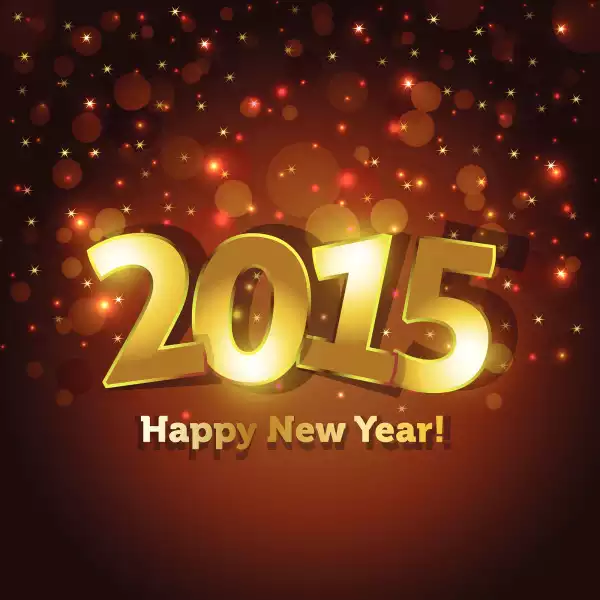 Merry Christmas!
Dec. 24, 2014
Ho-ho-ho! Merry Christmas dear gamers!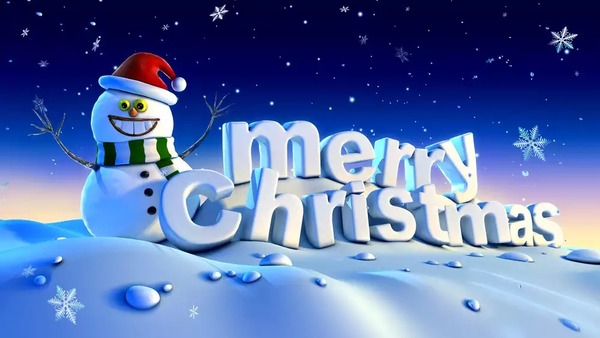 Up and running
Oct. 15, 2014
PuzzlyGame.com is officially up and running with Nonogram logic game.
---